Dark 78% Single Origin Guatamela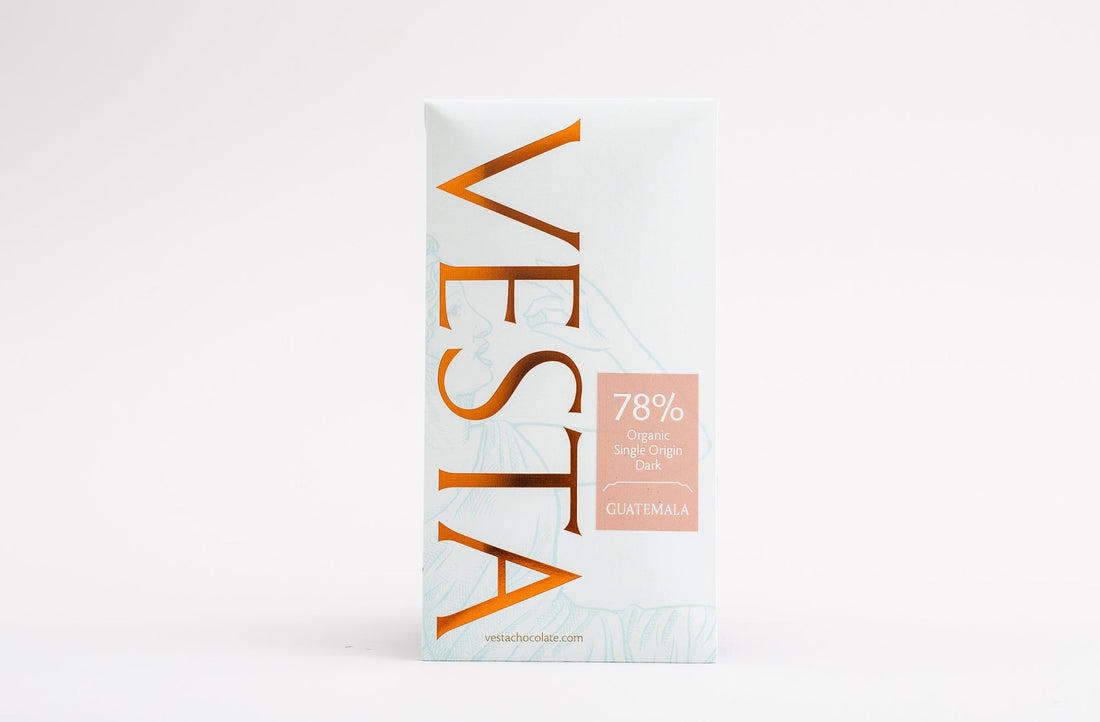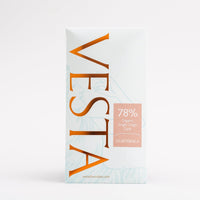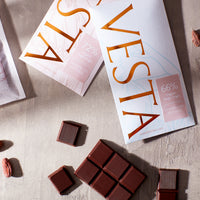 Dark 78% Single Origin Guatamela
Are you ready to be on the dark side with us? It is made only with Organic Cacao, Organic Cacao butter, and organic unrefined raw sugar. No lecithin, No BS. 
Every Origin was carefully formulated for optimal flavor and mouthfeel. Note, it will taste even more intense and forthcoming than most bars that are commercially traded, but that's a good thing! That means there is high cacao content, therefore better for you too. 
This particular bar is masculine, yet light, with refreshing brightness coming through at the end. If it were a guy, he would be a sophisticated hipster, also a gentleman.
NUTRITION FACTS

Serving Size: 45g, Amount per serving:

Calories 200, Fat Cal. 120, Total Fat 13g (20% DV), Sat. Fat 8g (40% DV), Trans Fat 0g, Cholest. 0mg (0% DV), Sodium 0mg (0% DV.), Total Carb. 23g (8% DV), Fiber 10g (40% DV), Sugars 12g, Protein 4g, Vitamin A (0% DV), Vitamin C (0% DV), Calcium (4% DV), Iron (15% DV).

*Percent Daily Values are based on a 2000 calories diet.
Guatemala Single Origin Organic Cacao Beans, Unrefined Raw Sugar, Organic Cacao Butter.