12-pack Simply The Vesta Signature Cacao Brownie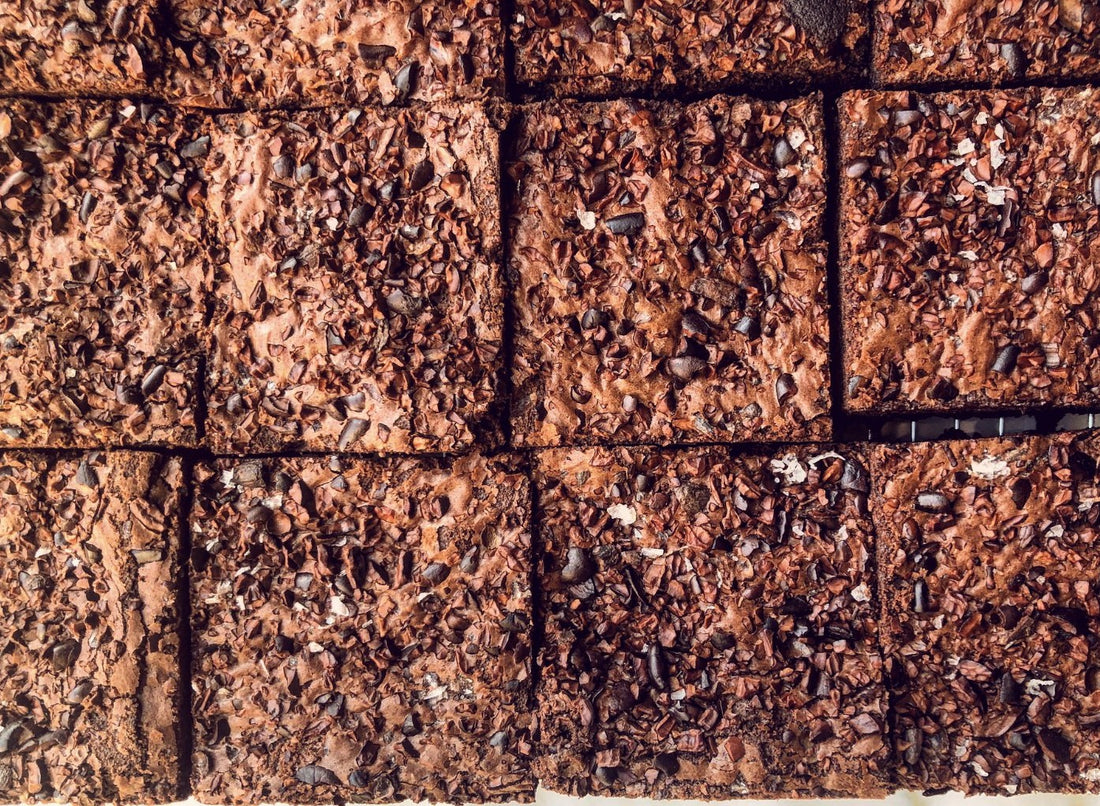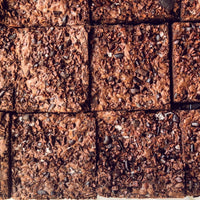 12-pack Simply The Vesta Signature Cacao Brownie
These Signature Cacao Sea Salt Brownies are made with Vesta's small batch bean-to-bar chocolate, and topped lusciously with fresh roasted cacao nibs and sea salt. Its decadent dark chocolate with crunchy nibs is a taste you can't forget. Make it extra special with a scoop of your favorite Vanilla bean gelato. Heavenly. 
Contains dairy and gluten. No nuts. 
Vesta's 66% Dark Dominican Chocolate, Cocoa Powder, AP flour, Butter, Sugar (Brown and White), Kosher salt, Egg, Vanilla, Espresso Powder.