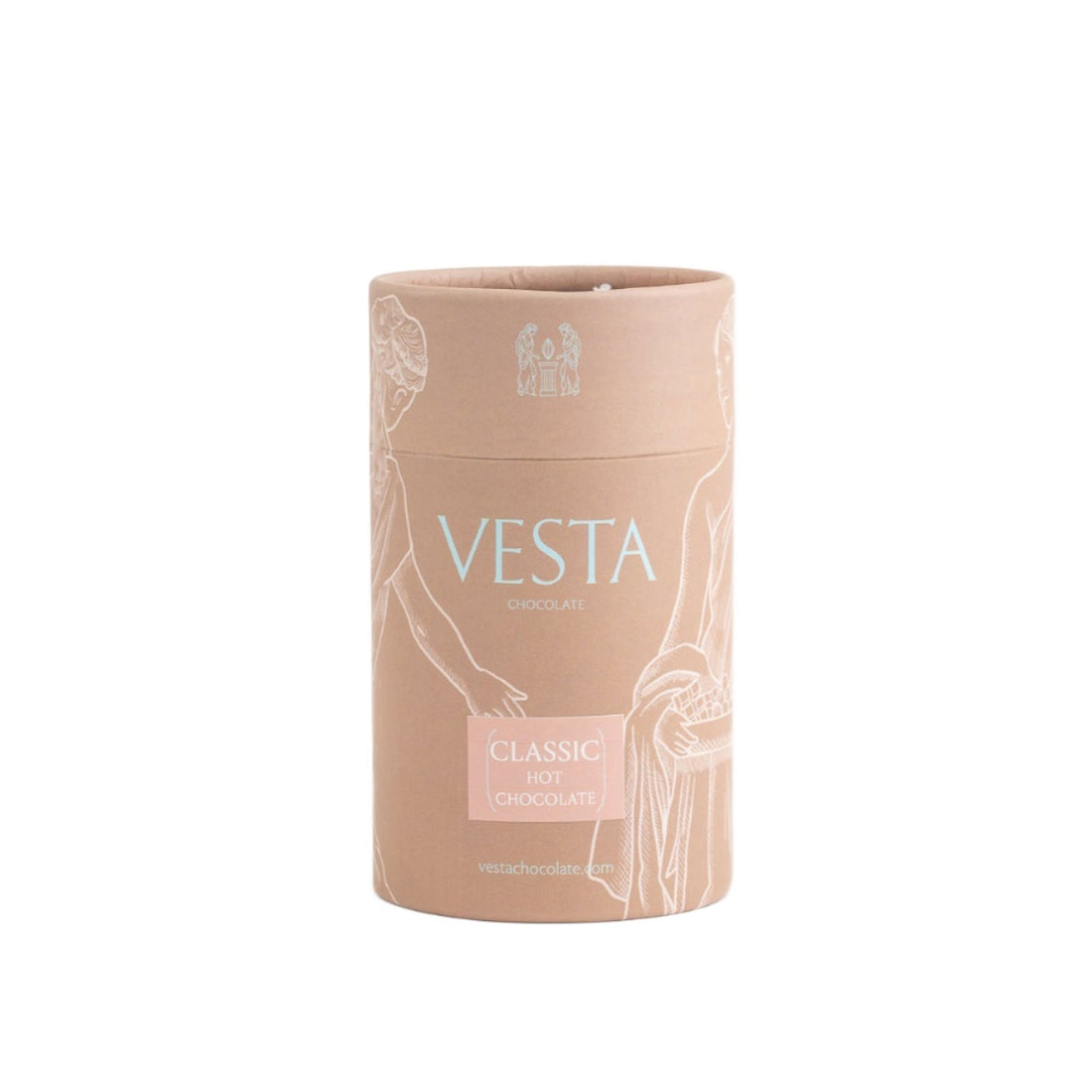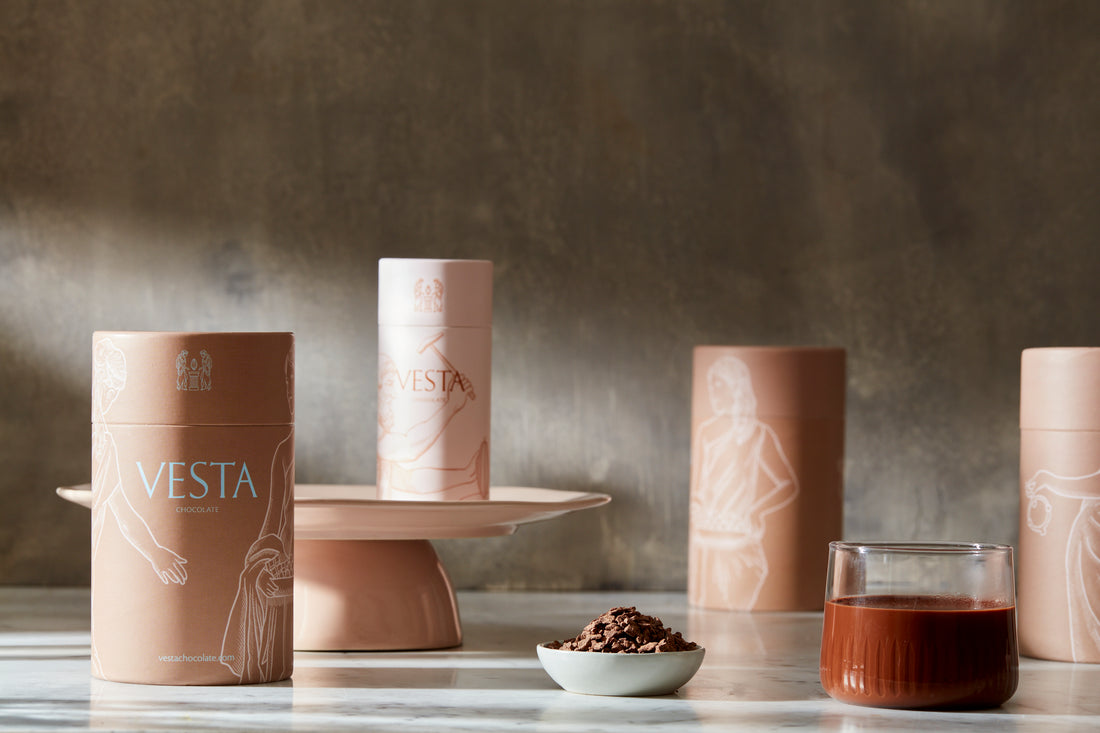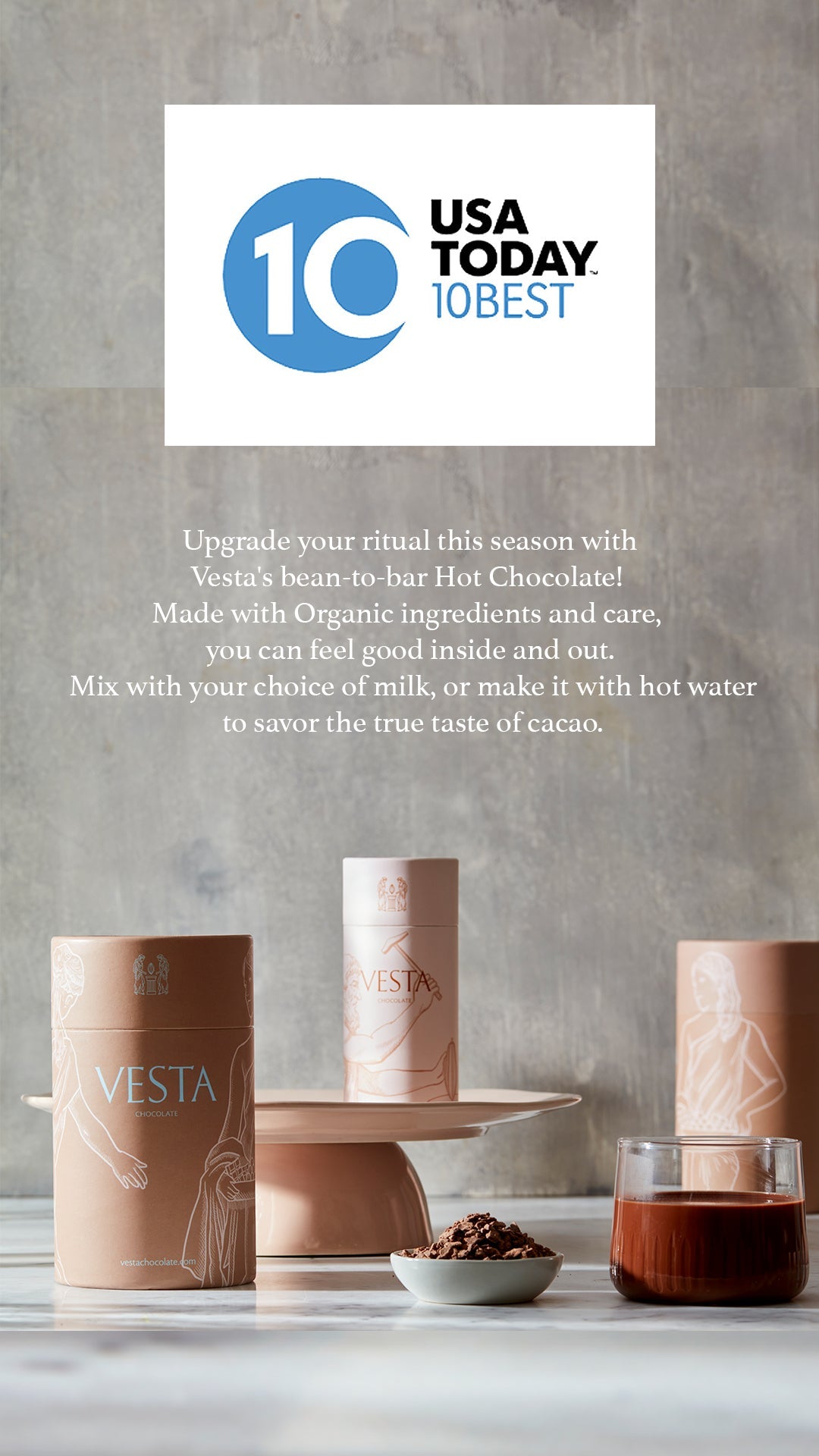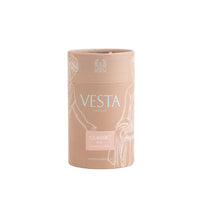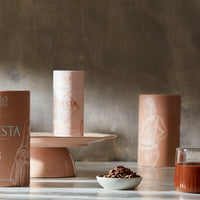 The season is upon us! Our bean-to-bar Classic hot chocolate powders are perfect for creating warm and fuzzy memories with your loved ones. The best part is that you can make your hot chocolate just the way you want to. We recommend pouring 2 oz of hot chocolate powder into a hot mug, and add hot water just enough to cover. Let sit for a minute, and stir to create a smooth sauce. Add steamed milk of choice, and enjoy!
P.S. You can re-purpose the paper tube!! We like to use it as a container for small things, or as a brush/pen holder. 
Öko Caribe Dominican Single Origin Organic Cacao Beans, Organic Unrefined Raw Sugar, Organic Vanilla.