12-pack Cult Favorite Chocolate Chip Cookies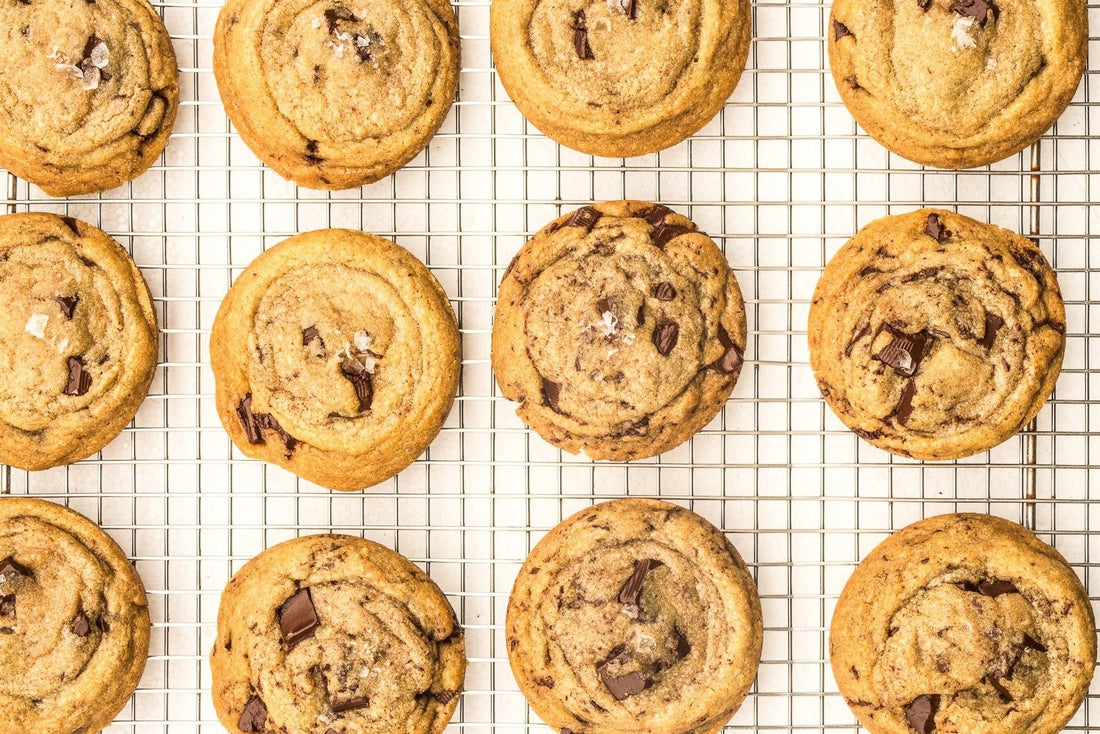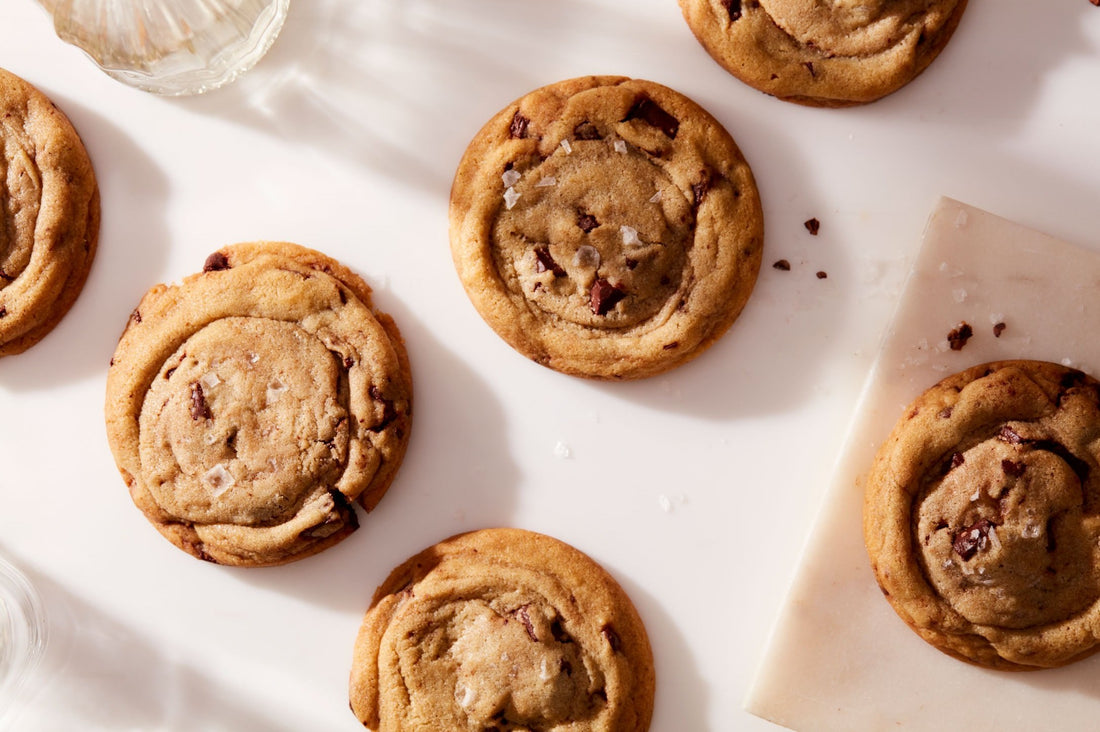 12-pack Cult Favorite Chocolate Chip Cookies
These chocolate chunk cookies are truly the best in the whole wide world! It's crispy on the edges, soft in the inside, and just a pure delight with a generous amount of Vesta's small batch craft chocolate that melt in your mouth with a hint of sea salt. Undoubtedly a crowd pleaser, it is enjoyed across all generations. 
Contain dairy and gluten. No nuts.
Vesta's 66% Dominican Dark Chocolate Chunks, AP flour, Butter, Sugar, Kosher salt, Egg, Vanilla.